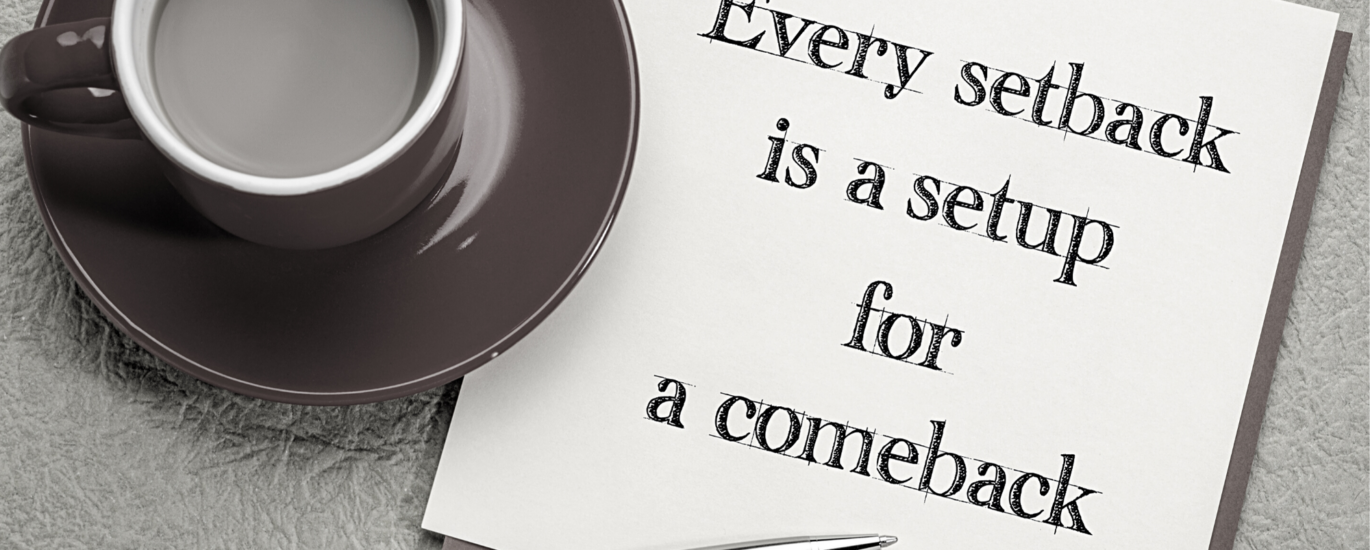 SETBACKS! They're NOT the end. Boy, do they hurt sometimes… but so does growing!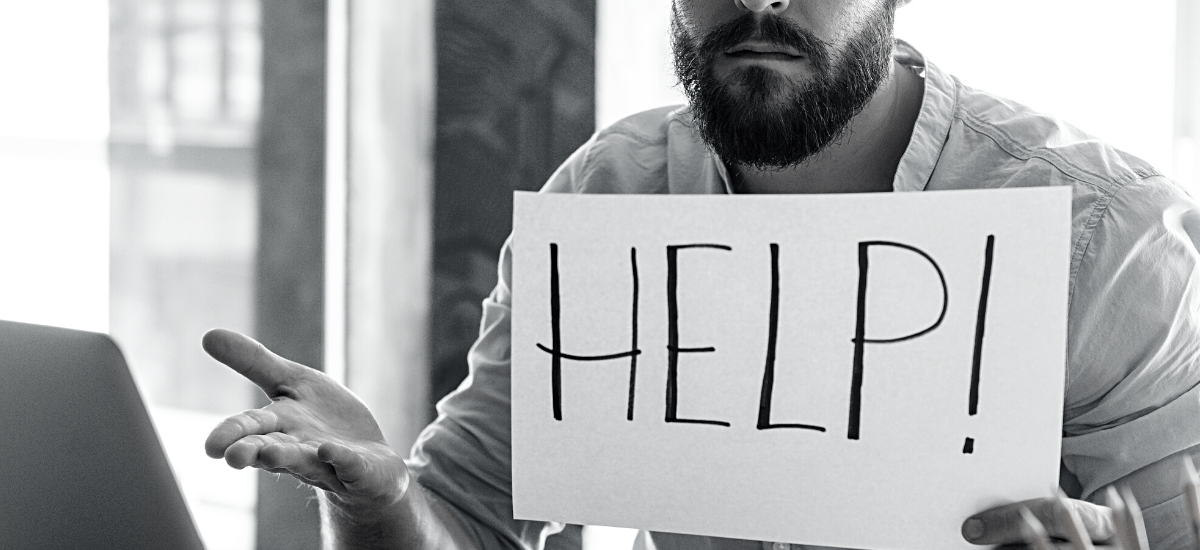 It's important to know and leverage your strengths – it's even MORE important to understand your areas of weakness and ASK FOR HELP!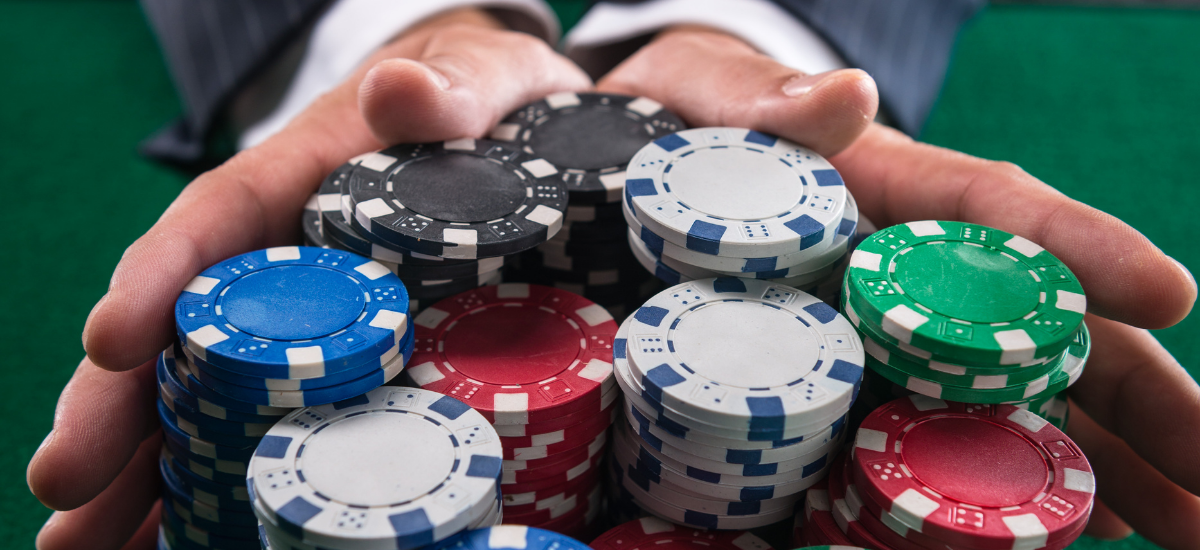 When you set your mind to be ALL IN on the goals or decisions you set for your life and your business, life starts overflowing with fulfillment, achievement, and the pride of knowing you are serving in your greater purpose.