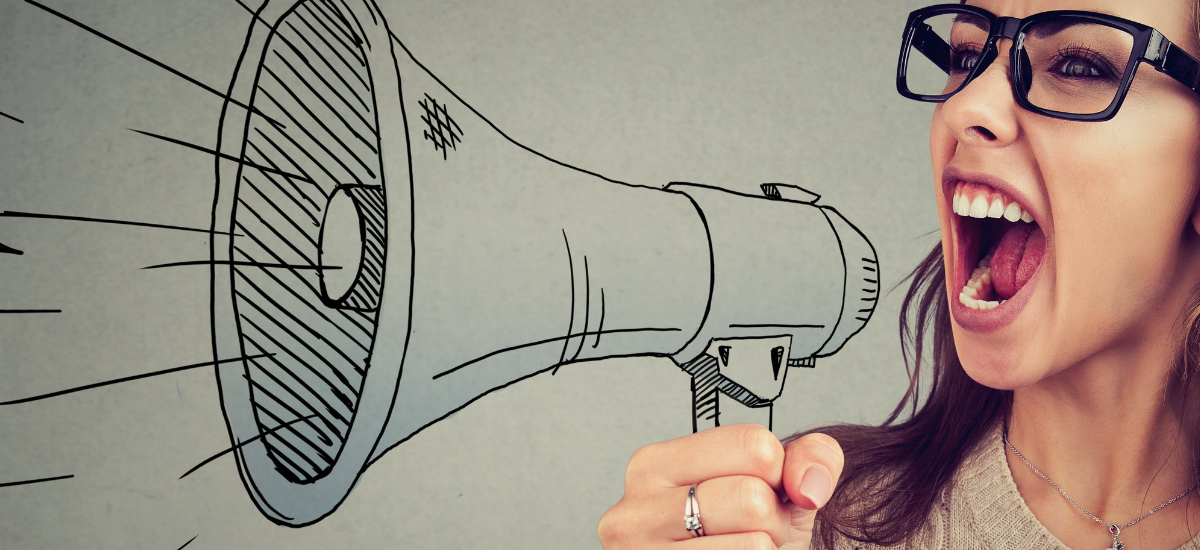 Take the chance and tell the world what you do and why you do it!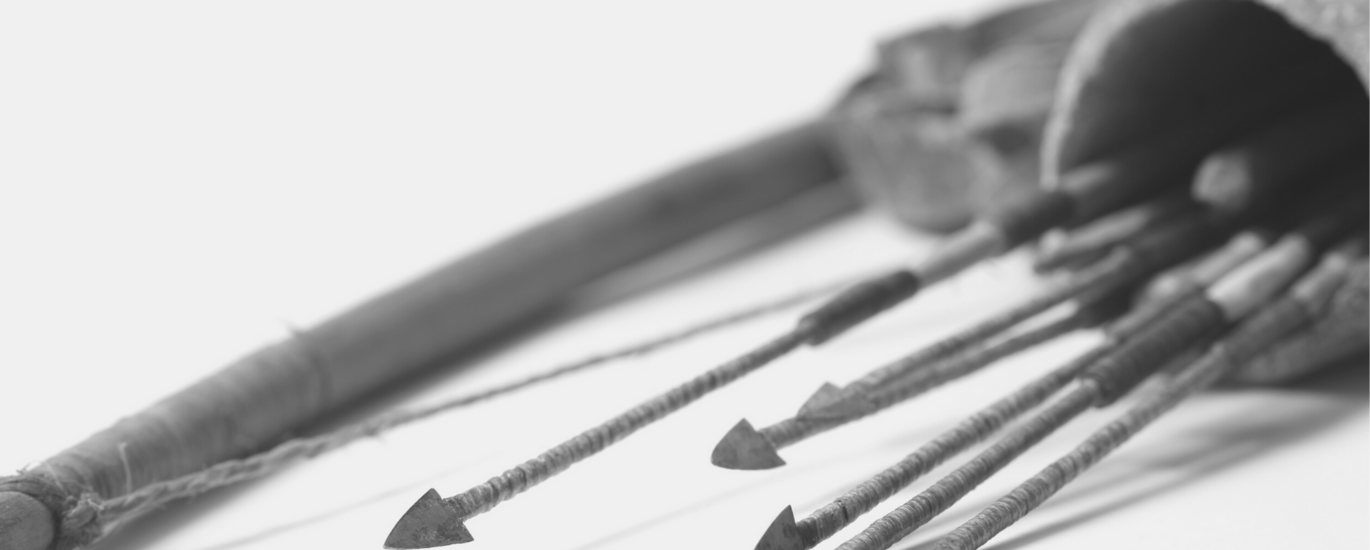 There's no blueprint as a business owner/entrepreneur – you are the pioneer carving your path.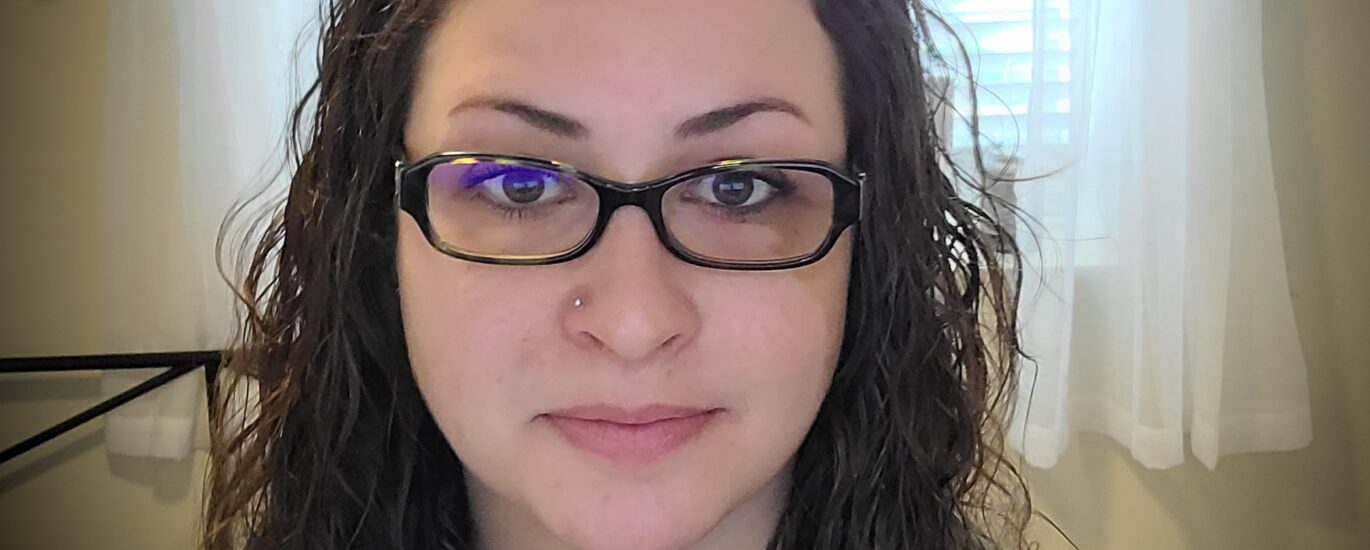 Is your business in a position where it can run for you, without you? That's the ultimate goal, RIGHT? Freedom of time and money doing what we love to do… that's why I have developed the skills and systems.