Becky Clabaugh

– Money Mindset Expert/Certified Life Coach
About Becky: I am a healer, mentor, and teacher – a calling I humbly accept. I have spent over three decades passionately exploring personal development and transformation as a professional and as a lifetime student. Now that I have cracked the code on how to balance triggered stress responses and negative thinking, I am fiercely focused to help as many women as I can to do the same.
About the business:  I help women in business earn more money. I am creating a movement to help entrepreneurs and high-achieving women in business so they can get what they really want in life. I offer 1:1 Life Coaching where I specialize in helping my clients break through their financial setpoints. It is through my 4 step signature journey that I can help women create more financial security and nail their life goals once and for all. Overall, I love creating strategic partnerships in my community and participating in Masterminds with heart-centered women who are on a path to create independence, freedom, and legacy through their calling within owning a business.
"The Aspire Program is home to me. This Mastermind is where my journey as an online business owner began. I am grateful because I was able to show up just as I was with no judgment and I really needed that! I felt supported in this very safe environment to take risks, try new things, and celebrate my progress as I was learning so many things that felt hard. I was able to focus and take massive action in between sessions to create my results before the next meeting which helped me avoid procrastinating and making excuses. Masterminds are a genius way to step into a new identity as a business owner. One thing about this Mastermind, it has been meticulously vetted to provide results-proven business foundations and strategies that supported my endeavor like a boss."

Chris Dyer – CEO Positively Panache! and Embellished Butterfly
About Chris: Creating my story and a life I love through connection, creativity, and collaboration. My purpose and passion have led me to this journey of self-expression and inspiration through art, empowering others, and lighting the way for those who follow.
About the business:  Embellished Butterfly was launched to create custom and personalized gifts for families, friends, and clients while also providing employment opportunities to women in the community.  Through the pandemic, inspiration for Positively Panache (launched October 2020) has been a collaborative effort with many other creative entrepreneurs to launch an online gifting platform that supports small business in the US, celebrate diversity, and serves non-profits.
"My experience with The Aspire Program has been an integral part of the journey this past year. Focus on transformational growth for entrepreneurs provides a solid platform to weather the 'rollercoaster' of running and owning a business while also navigating life. Having a tribe of like-minded women of integrity helps us to see beyond our own perceived boundaries and challenges us to excel and grow beyond our expectations. It has been a privilege to observe the paths of others, learn new strategies and best practices, and offer personal perspectives that benefit others in the Mastermind."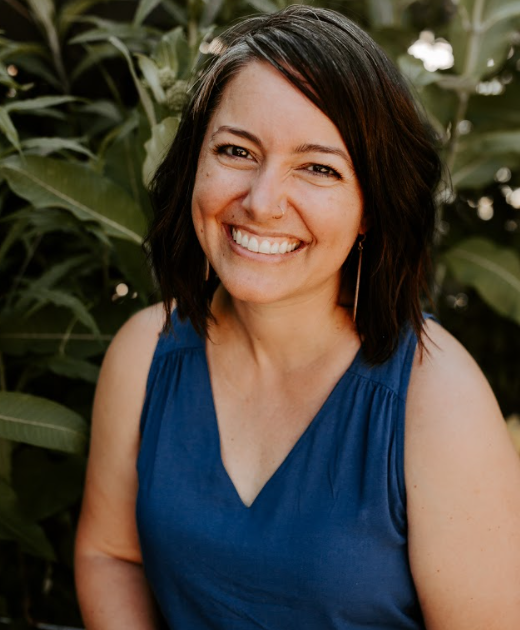 Jody Barbour – Founding Ambassador MIG Living
About Jody: I am a coach, an encourager, and an enthusiastic advocate. I am very passionate about seeing other women unlocked and activated to really live into who they've been uniquely designed to be. I believe when women have the right vehicle, their potential is endless! I am also married to my best friend, Bobby, and we have three amazing kids who are going to be world changers!
About the business: I help burned-out women who feel "stuck" take their lives and power back through holistic health solutions and purpose-driven entrepreneurship. Helping them become activated through holistic l living and financial freedom so that they can pursue their deepest passions! MIG Living is a modern social selling company that is passionate about redeeming the beauty and wellness industries, bringing them back to a place of integrity, through wildcrafted, pure earth products that help support the body's natural healing process. We are also passionate about redeeming the social selling industry, bringing it back to a place of integrity.
"It's a crazy story how I even came to know about The Aspire Program, and I'm SO grateful for the twists and turns that led me here!! This program encompasses everything! I grew as a person, a business owner, a leader, a friend. Trinity is a MASTER of creating an environment of safe vulnerability, while also helping to push and challenge us. It is absolutely true that as entrepreneurs we can NOT survive without support. The mastermind was the epitome of support, encouragement, skill set training, collaboration, and relationships. I learned SO much that I'll carry with me for years as I grow my business and influence the lives of others!"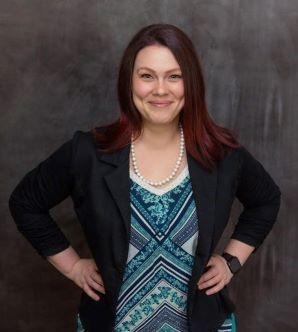 About Shari: I am an entrepreneur, a mother, a seeker of knowledge, and am fiercely independent. I am passionate about my community and am always seeking ways to work in, on, and with it to grow myself and others personally and professionally.
About the business: My business is built around the belief that everyone's story is valid and we all start somewhere. I developed an enthusiasm about money in motion in my young adult life. Being a financial planner was a logical direction for me after years of supporting others in no longer fearing money but learning that is a tool that is only as effective as they choose to make it. I help women plan for their future by taking the financial stress and emotions away so they can be confident and move on to handling everything else on their plates.
"The Aspire Program wowed me. Entering into it I wasn't sure what I would be "getting myself into". Stepping into it I was challenged to grow WITH the other women in the group in ways that I hadn't been challenged in before. There was an elegant blend of personal and professional development that tied everything back to reframing the way we chose to create accountability and how we speak about ourselves and our abilities. We were constantly encouraged to lean on the group, and the more I leaned, the more I learned. There is something to be said about creating a space where entrepreneurs can feel safe in gushing about their every struggle and knowing that they will come out of it with clarity and peace from the support and wisdom of others. I would highly recommend this program to anyone that is feeling even slightly stagnant, and especially if you feel lost. Just show up to the mastermind as who you are and it will help you grow."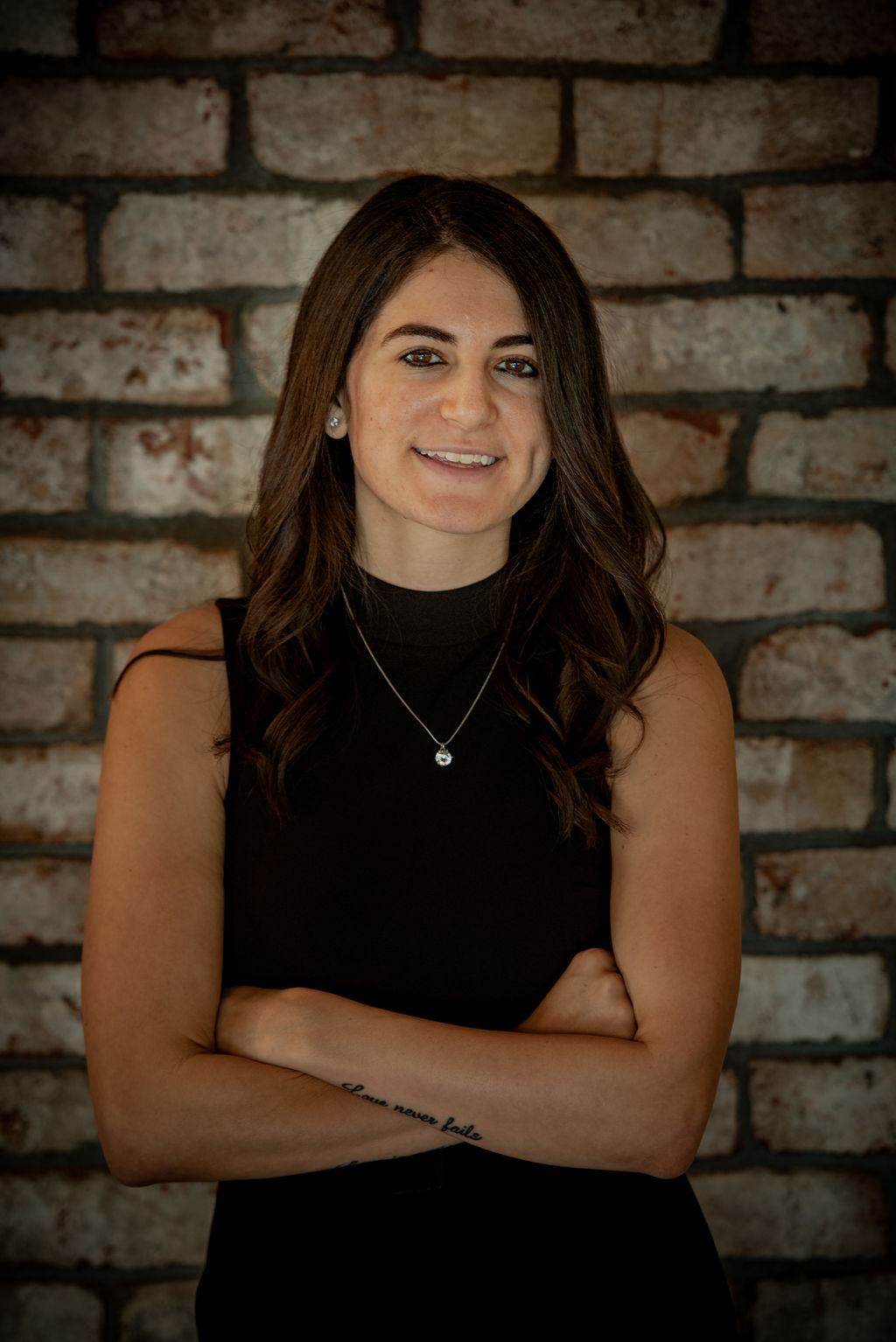 Mallory Rothstein – Founder of Learn What Matters & More Than An Admin
About Mallory: I'm a woman of faith, founder, TEDx speaker, and Googler living in Central Florida. My passion is building global movements that matter in this world through Learn What Matters & More Than An Admin.
About the business: Learn What Matters helps high school students understand how to invest in their personal development. More Than An Admin helps assistants discover and leverage who they are outside of their core role to fulfill their purpose + create greater business impact.
"I am very grateful for the opportunity to have participated in The Aspire Program. In 6 months, I felt I grew so much personally and professionally because of the resources and support that the facilitators and our cohort of amazing women gave to me. The monthly masterminds were by far my favorite element of the program because I loved the support seat time where people often gave very helpful tools or encouragement that propelled me forward in my goals."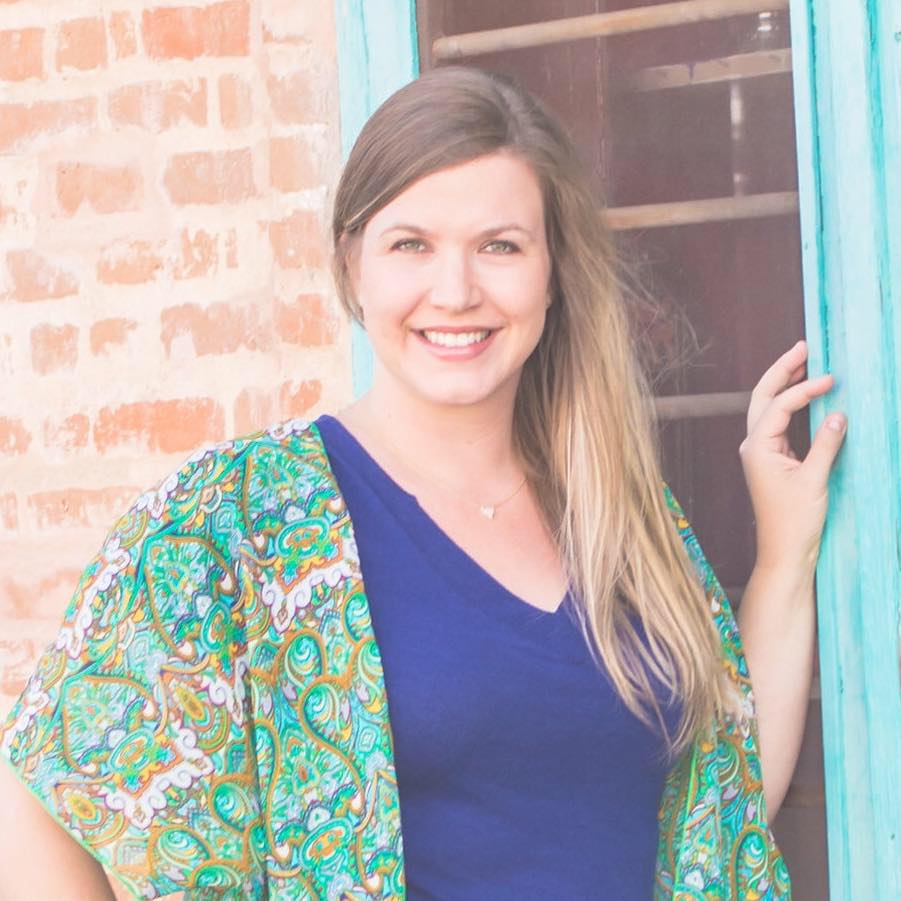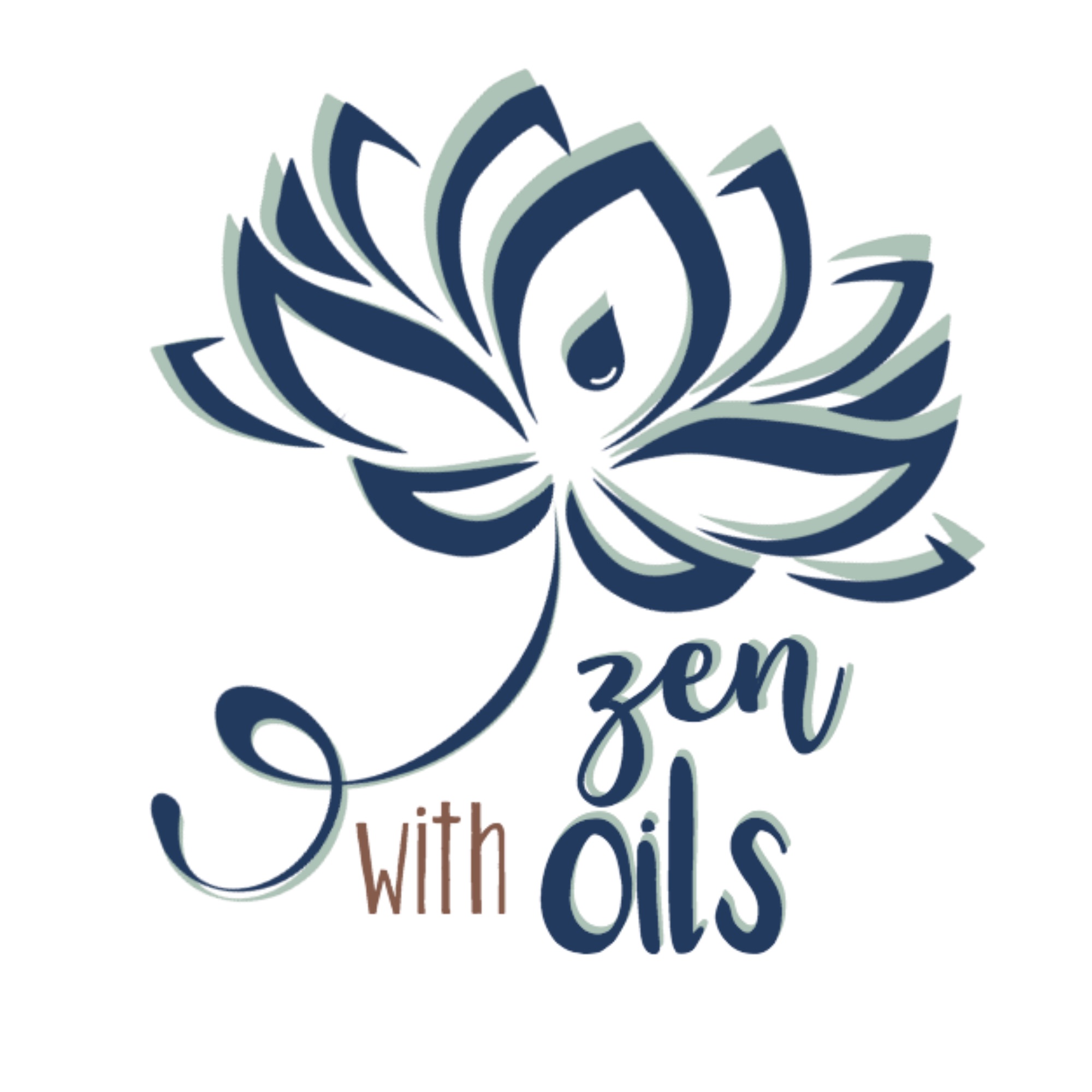 Melissa Gaskin

– Essential Oil Expert and Health and Wellness Coach
About Melissa: Essential Oil Expert and Health and Wellness Coach, wife and mom of 2, believes that health is a journey and when the alignment of mind, body, and soul is reached, things begin to flow naturally and health improves.
About the business:  She incorporates essential oils into a customized wellness plan for clients, provided extensive education on essential oil safety, uses, and protocols for everyday life. With over six years in the essential oil industry, Melissa is expanding her knowledge with an Integrative Health Coaching License through The Institute of Integrative Nutrition, which will be part of her offerings in mid-2022. She primarily works with women who want more energy, a healthier life (nutrition, movement, mindset), and are willing to make small changes to reach health goals.
"The Aspire Program is an outstanding resource for a new entrepreneur. Trinity has done extensive research on the top strategies, resources, and needs of a new entrepreneur. This program is truly a one stop shop! The bonus is that you also have coaching, accountability and an experienced team of graduates you have access to and can lean on during and after completion of the program. I personally loved the accountability, in depth guides to social media, the client's journey, and measuring success. It's not only content full but provides ample information and resources on personal development too! I highly recommend the Aspire Program."